summer sundays marketplace
Since we missed you last year, we want to amplify our community impact leading up to the big event by producing a weekly market highlighting our great partners.

Get Involved With the Boulder Creek Festival® summer sundays marketplace
Boulder Creek Festival® is proud to work with a curated collection of artists, makers and other businesses. Our diverse group of vendors provides something for everyone at Boulder's biggest local celebration of the year. 
2021 Vendor applicationS are now open
Special Offer for boulder based businesses
As a way of showing our appreciation of Businesses that call Boulder their home, we are happy to announce a 15% Discount off of your booth fee to all Boulder-based businesses!
*The Billing Address Must Match the Address on Your Boulder Business License in Order to Receive This Discount.
APPLY NOW! EXTREMELY LIMITED SPACE IN weekly sunday marketplace
Have questions? See below for basics on the event. Any other questions may be emailed to Jackson Kammrath at Vendors@tppevents.com
Why summer sundays marketplace?
Corporate/ special exhibitor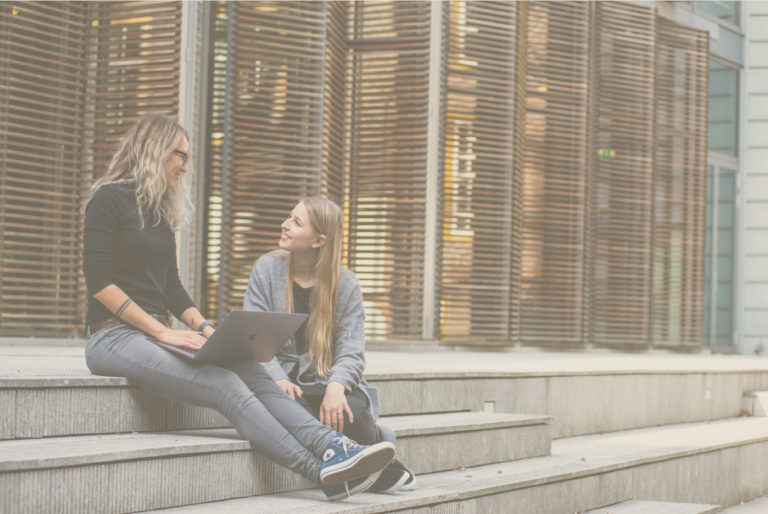 You are a Business & Promotion Vendor IF your products are not handmade or you provide personal or home services. Ex. Chiropractor, insurance, television services, face painter, vintage/resale clothing, manufactured clothing/accessories.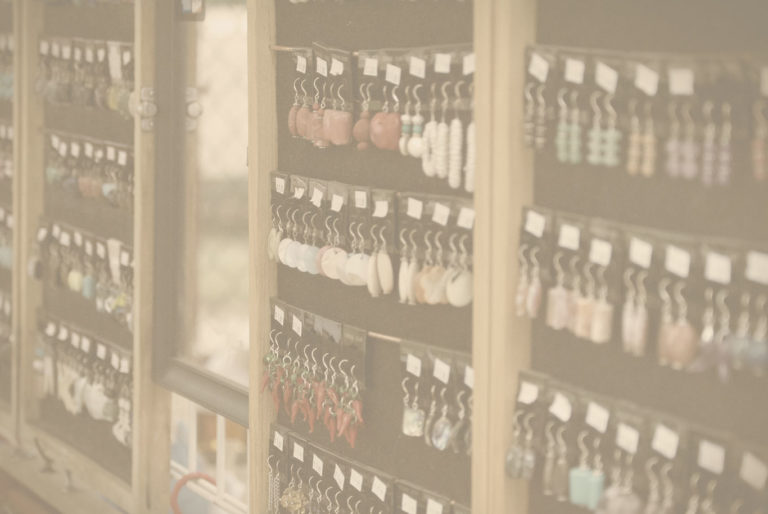 You are a Handcraft Vendor if your products are mostly handmade and your products are not sold in major stores. Ex. Jewelry, clothing, prepackaged food.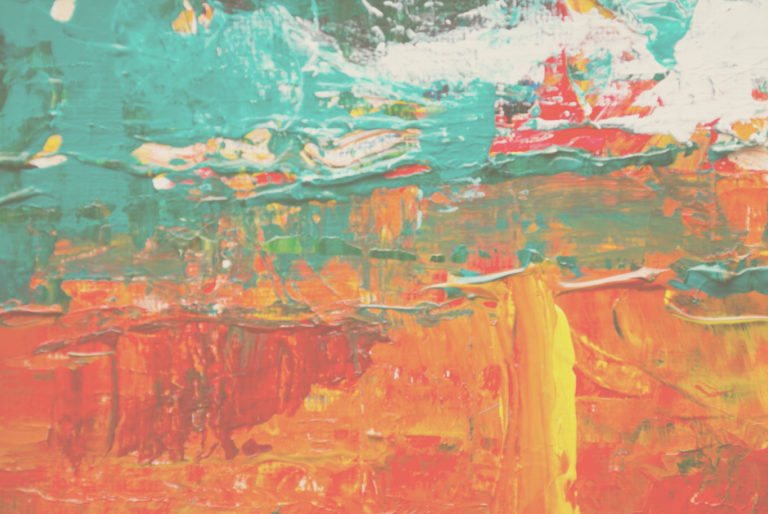 You are a Fine Art Vendor if your products are high end and your products are 100% original and handmade. Ex. Photography, wall art, sculpture, etc.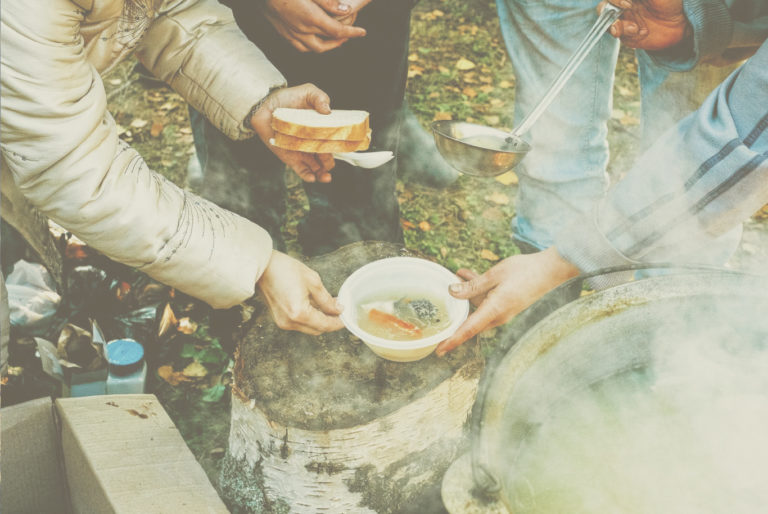 You are a Nonprofit Vendor if you represent a not for profit business in Colorado and your booth will be used for education, information or fundraising. Ex. Animal rescue, hunger relief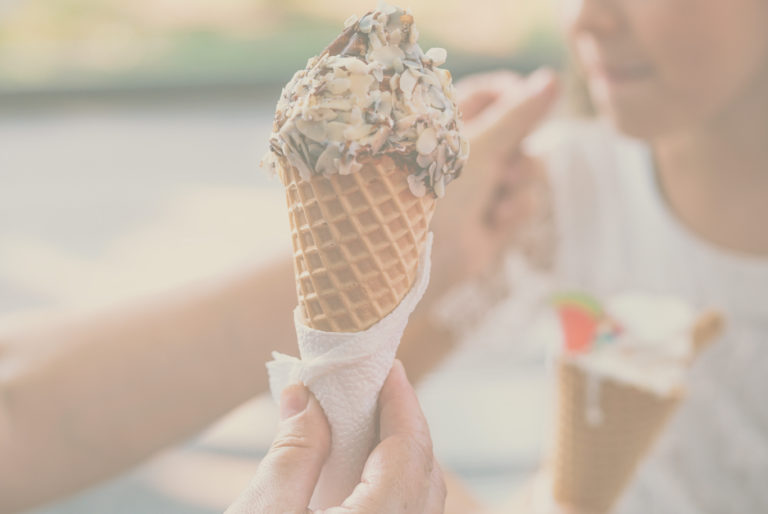 You are a Food Tent Vendor if you sell food out of a freestanding tent or cart and you have proper temporary restaurant permitting. Ex. Restaurants or concessions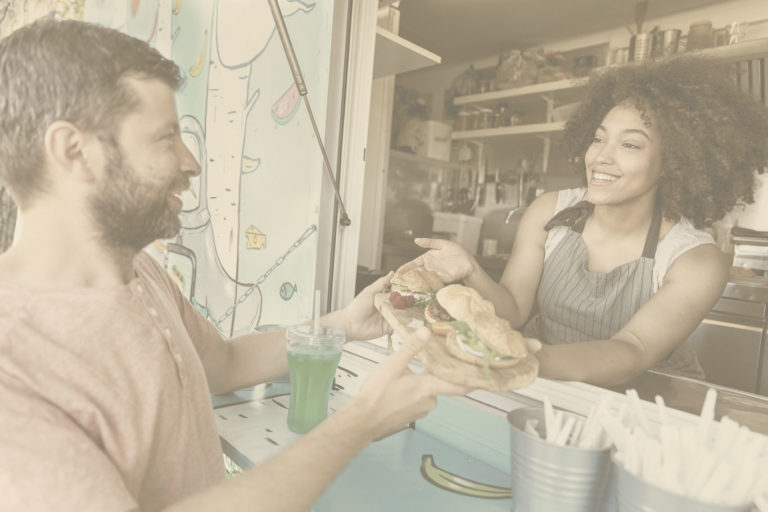 You are a Food Truck Vendor if you sell food out of a freestanding truck that can be driven on to the venue and you have proper mobile restaurant permitting. Ex. Food truck or trailer
             *The Billing Address Must Match the Address on Your Boulder Business License in Order to Receive This Discount."